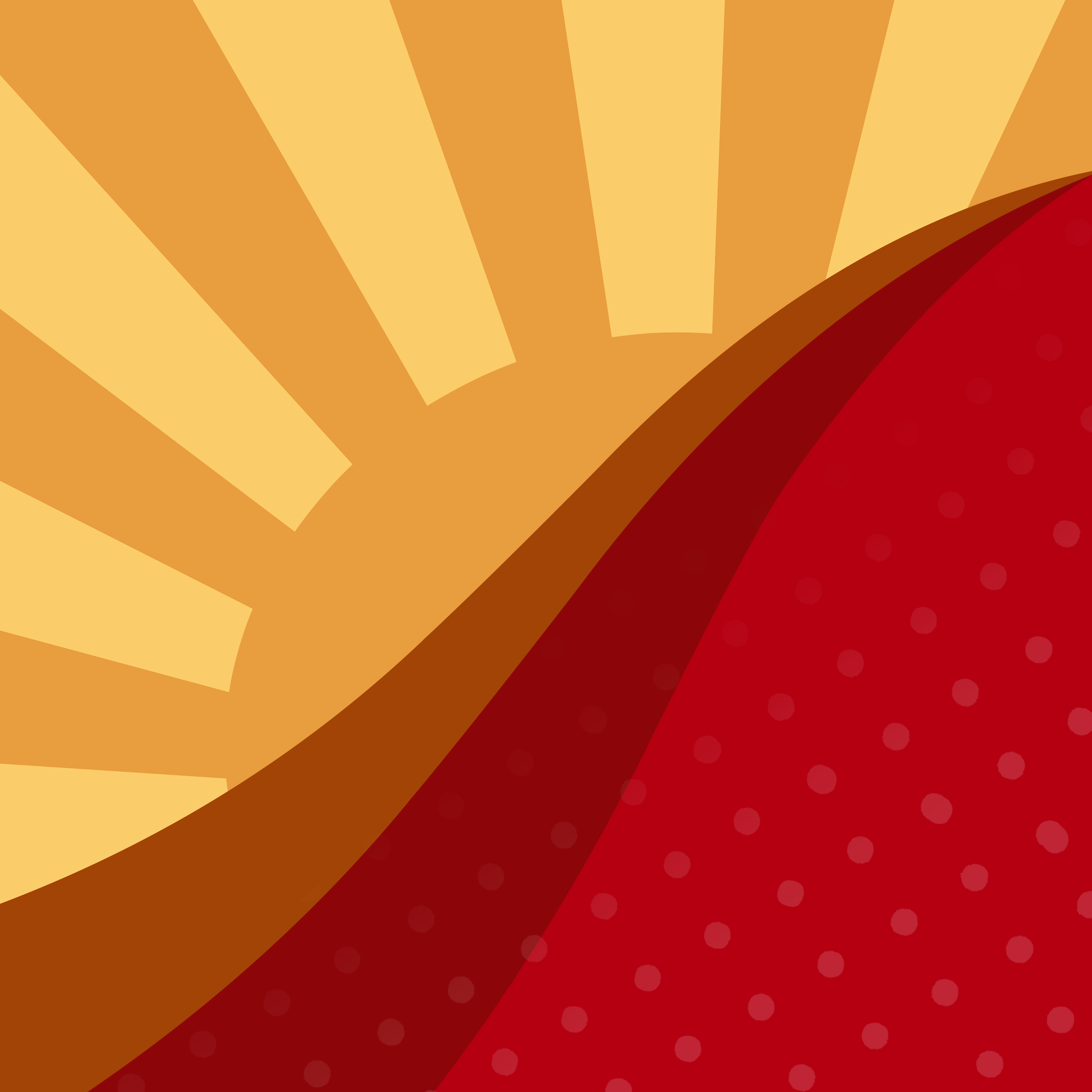 Founded in 2009, Juusan no Hoshi is a non-profit organization that aims to promote Japan and its culture in Switzerland, and more particularly in Valais. The organization is provided by young enthusiasts who wish to share through activities and animations their love for the land of the rising sun. It promotes encounters between fans and allows them to find themselves in a friendly and unique setting.
The name Juusan no Hoshi comes from the Japanese «13 stars» in reference to the Valaisan flag. The association organizes several events throughout the year, including the Destination Tokyo convention which has already blown out its 5 candles in 2018.
In February 2013, the association was awarded the City of Sion Youth Award for its contribution.
The festival Destination Tokyo
Destination Tokyo or «Deto» for the intimate ones, was born at the Matze hall in Sion during its first edition in 2012. It hosts exhibitors, young artists, workshops, conferences, screenings and various animations based on traditional culture and Japanese pop-culture.
For its next edition, the Festival will take place at the Théâtre du Crochetan in the city of Monthey. This new opportunity will allow us to get closer to the centre of French-speaking Switzerland and to welcome new visitors.
An international Cosplay competition will take place for the first time during the festival. The Deto Cosplay crown will be composed of a duo and a solo for each of the 6 invited countries in a colorful performance. (2022 only)

Thanks to our partner Infected studio for the pictures !